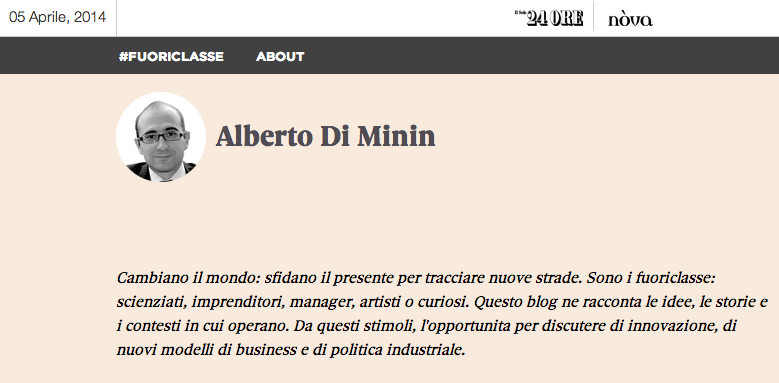 Started on Sunday April 6th 2014, my blog titled #Fuoriclasse (Outliers) on the Sole24Ore Nova  is dedicated to portrait stories of exceptional individuals. It gives me an opportunity to discuss about innovation, science & technology policy, and other topics I find interesting..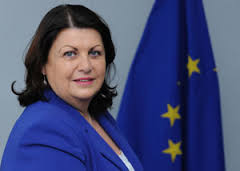 The first entry on my blog was timed with a piece on the printed edition of the Sole, and it was an interview with a truly unique outlier: the EU Commissioner Maire Geoghegan-Quinn,  who contributed to the planning and implementation of the largest research and innovation policy in European history… Horizon 2020.
Together we discussed about innovation in Europe, and prospects for Italy.
Join the conversation on #Fuoriclasse, and browse through the stories of various splendid Outliers I have portrayed.
Sole24Ore is the main financial paper in Italy, and the new tech and innovation section: Nova is directed by Luca de Biase.