Course details
The course "China Issues", of 2 credits, addressed to the students of Sant'Anna School of Advanced Studies, kicked off in Pisa last month and it will last until the end of May. It includes 11 meetings of 2 hours each. The frequency and the reading material, sent to the participants, are mandatory.
This year the course has been enriched by two special publications, shared with the students:
The first is the collection of

all the interviews with the lecturers

hosted in of the previous years, published on Professor's Di Minin's blog "Fuoriclasse" and made by me and Filippo Fasulo since 2018

The second is a collection of interviews with

Italian Managers operating in China

, made by me and Marco Bonaglia over the past three years.
1 – Introduction to the course and main directive of Contemporary China
Time and place: February 13th, 14.00-16.00 – Aula magna storica, Scuola Superiore Sant'Anna, Pisa
Speakers: 
Prof. Alberto Di Minin
Filippo Fasulo
2 – Italian diplomacy in China and the role of the Italian Cultural Institute in China
Time and place: February 20th, 14.00-16.00 (Aula 5 – sede centrale)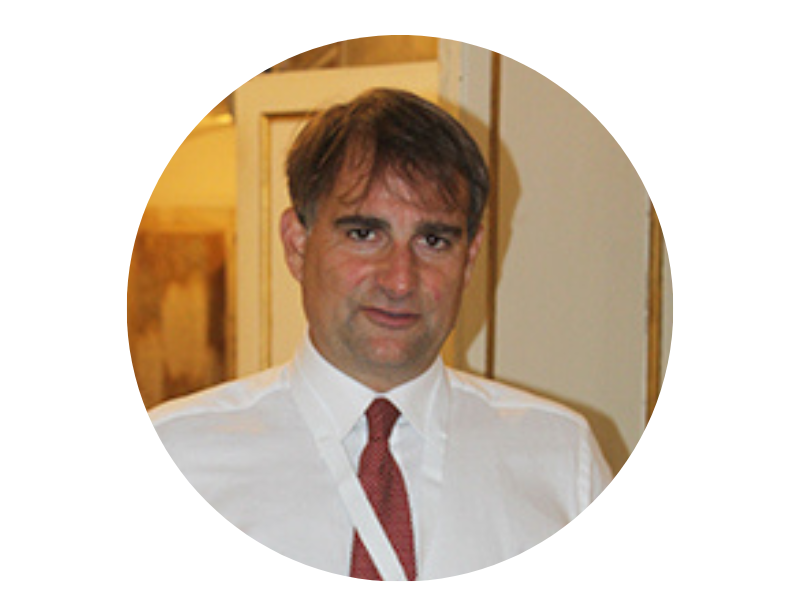 Speaker – Federico Roberto Antonelli
Director of the Institute of Italian Culture in China, Beijing
Professor at Università di Roma Tre
3 – The scientific relations between Italy and China
Time and Place: February 27th,14.00-16.00  (Aula 10 – sede centrale)
Speaker – Alessandra Guidi
4 – Academic cooperation between Pisa and Chongqing: the experience of the Galilei Institute
Time and Place: March 6th, 14.00-16.00 (Aula 6 – sede centrale)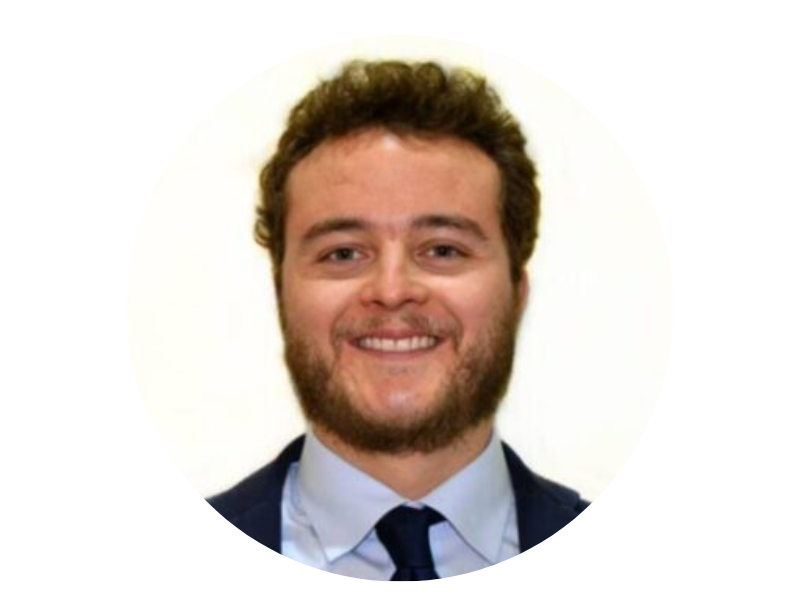 Speaker – Marco Bonaglia Executive Director  Galileo Galilei Italian Institute
5 – Innovation and sustainability in China
Time and Place – March 20th, 14.00-16.00, (Aula 5 – sede centrale)
Francesca Spigarelli
Director of "China Center"
Professor at Università di Macerata
6 – The Turin Polytechnic experience in China
Time and Place – March 27th, 14.00-16.00, (Aula 6 – sede centrale)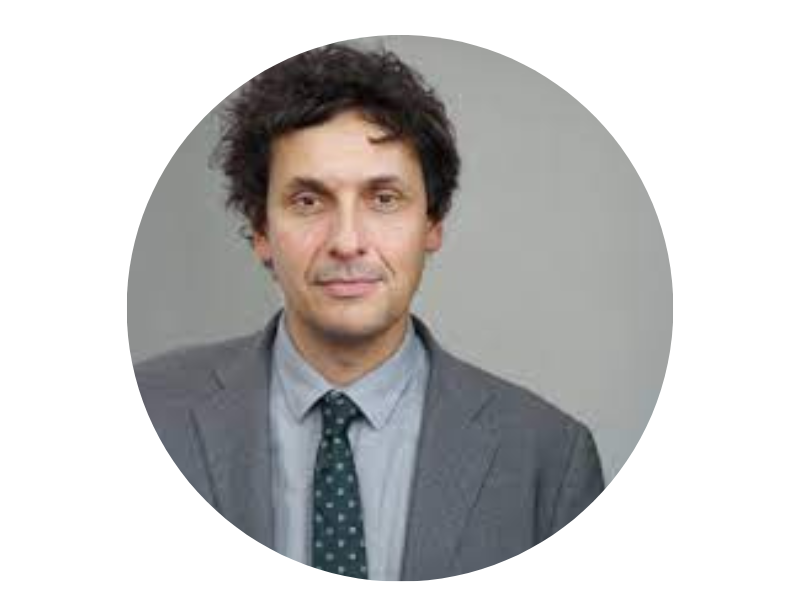 Michele Bonino
Architect and Professor at Politecnico di Torino
Vice-Rector for China and Asian countries relations
7 – Commercial relations between China and Europe
Time and Place – April 17th, 14.00-16.00, (Aula 6 – sede centrale)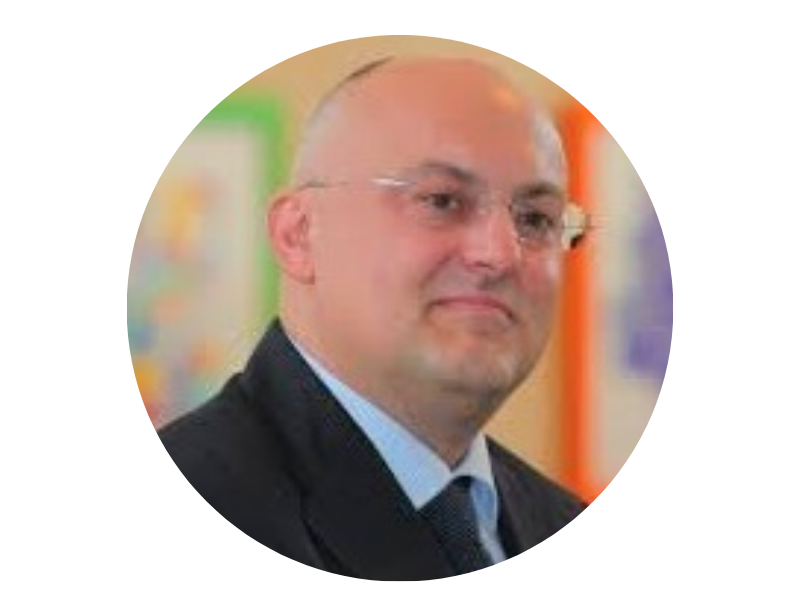 Massimo Bagnasco
Vice-President of the European Chamber of Commerce in China
8 – Commercial relations between Italy and China
Time and Place – May 8th, 14.00-16.00, (Aula 6 – sede centrale)
Paolo Bazzoni
President of the China-Italy Chamber of Commerce
9 – The research center GLORAD
Time and Place – May 15th , 14.00-16.00m, (Aula 6 – sede centrale)
Max von Zedtwitz
Managing Director of the Research Center for Global R&D and Innovation – Copenhagen Business School
10 – Technological cooperation between Sant'Anna and China
Time and Place – May 22nd, 14.00-16.00, (Aula 6 – sede centrale)
Antonio Frisoli
Professor at Scuola Superiore Sant'Anna
Nicola Vitiello
Professor at Scuola Superiore Sant'Anna
11 – The Chinese perspective on research and innovation internationalization
Time and Place – May 29th, 14.00-16.00, (Aula 10 – sede centrale)
Yang Lin
Professor at Nankai University, Tianjin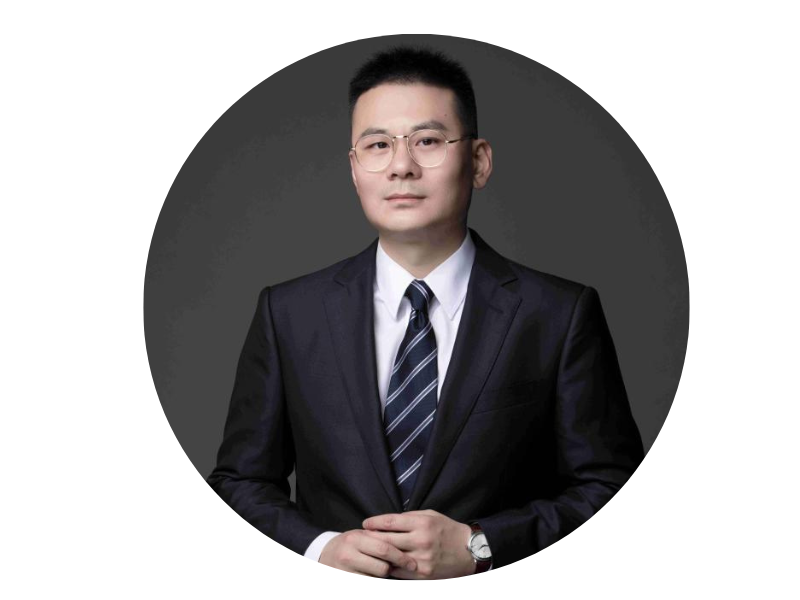 Liu Xing
Professor at Chongqing University
To be thanked for the precious collaboration, the assistant: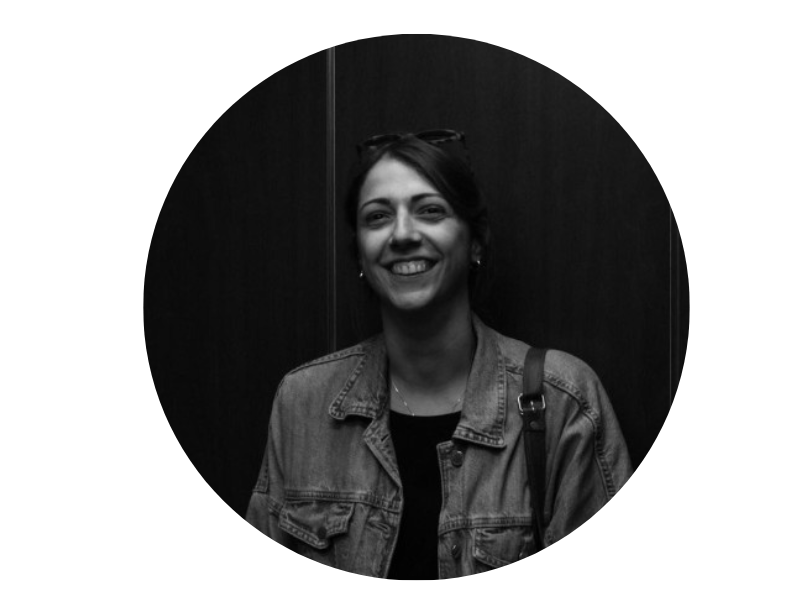 Fabiana Rita De Carlo