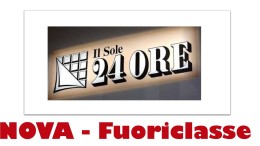 Since 2014 my blog #Fuoriclasse has been covering exceptional stories of innovation. Fuoriclasse is hosted by the Sole24Ore Nova and is dedicated to portrait stories of exceptional individuals who managed to do great things through their work.
---
On May 25th, at the Unicredit Pavillion in Milan, took place the Technology Forum 2018 hosted by The European House – Ambrosetti. The Technology Forum…
---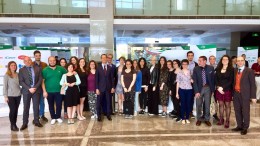 On April 17th, in Chongqing University (CQU), took place the inaugural ceremony of the Italian Technology Exhibition, a roadshow of Italian tech companies in China….
---