Scuola Sant'Anna and Unione Industriale Pisana successfully launched the first edition of the Executive Course in "General Management in the SMEs"
I am happy to present a successful collaboration – as part of the recently established MIND (Management and Innovation Design) Community – between Scuola Sant'Anna and Unione Industriale Pisana that has resulted in the launch of a brand-new Executive training course in "General Management in the SMEs: tools and models to guide a company's growth."
The idea originated from the necessity to deepen the management of change in family businesses through the analysis of relevant tools for each area introduced in light of the specificities of small businesses. We have chosen to start from the area of exploration of change management in the strategic choices of small enterprises, continuing with the analysis of tools relevant to each area introduced in the first part of the course in light of the specificities of small family businesses.

The main participants are CEOs, entrepreneurs, members of cooperatives and private companies, freelancers and consultants. 
The course will provide skills and tools to manage the change exasperated by the COVID-19 pandemic.  Classes started in February and will end in May. The course includes a project work aimed at putting into practice in real application contexts tools and methodologies learned during the lessons.
The mission of the course is to contribute to the creation of a new and resilient mindset. At the end of the course the participant will have acquired knowledge and skills to: 
increase the company's competitiveness on the market; 

enrich his/her own experience thanks to a strong networking activities; 

get a grasp on different companies and sectors; 

get hold of the tools necessary to boost growth; 

manage the company more efficiently and make it more attractive for young talents; 

strengthen the company's credibility and image with customers, suppliers and competitors.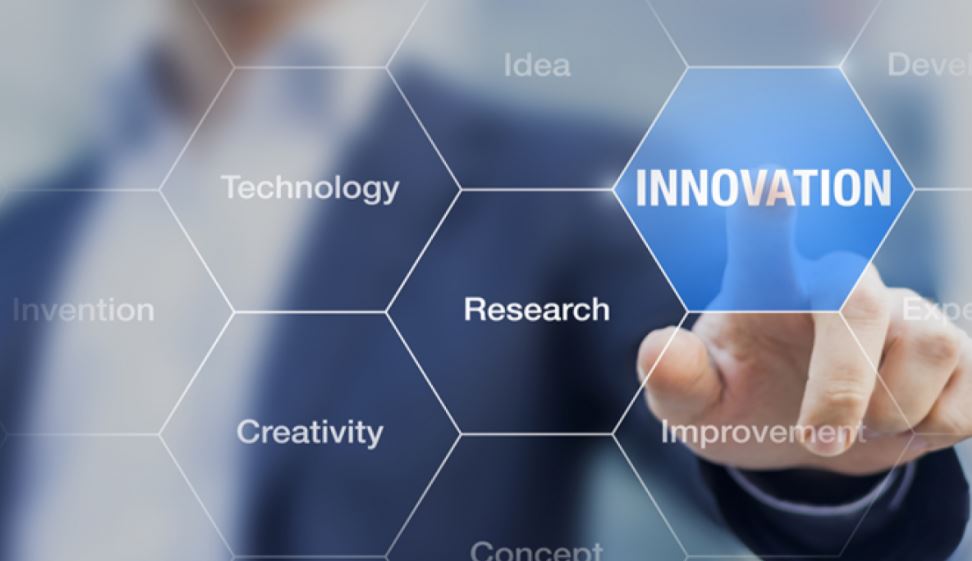 Scuola Sant'Anna makes available its skills in innovation, management, open innovation and strategy to guide change within SMEs and family businesses.
For more information, please visit this link
Follow our LinkedIn Page for the latest news about our MIND Community!