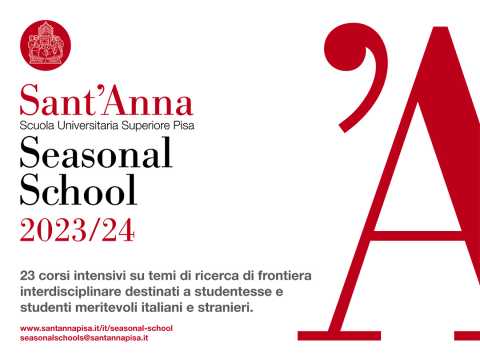 Our "China Team" in Pisa and Chongqing is launching the second edition of the Seasonal School – Issues on China
We are very proud to have assembled a first class programme including the best voices in Academia, business and institutions to discuss contemporary China's most important issues in a changing world.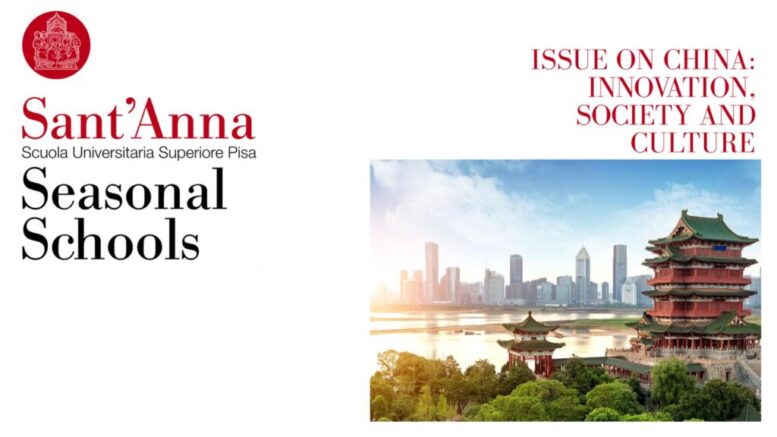 The contents
The Seasonal School is a five-day intensive programme that introduces modern China's economic, social, political, and legal issues through the lens of leading research activities promoted by Sant'Anna Institutes. Participants will have the opportunity to develop the necessary background to comprehend China's history and current challenges. More specifically, the 40 hours-long school will be characterized by a strong multidisciplinary approach and will be focused on the encounter with people, countries, way of thinking and systems connected with China.
The Seasonal School will explore the Chinese innovation ecosystem, geopolitical and international relations, and legal systems to ensure disciplinary and intellectual diversity, in order to guarantee the pluralism of disciplinary and intellectual perspectives.
Since China has become a more assertive actor in the international order, shaping its own system of alliances and building new regional and commercial architecture, the Seasonal School will allow European and Italian scholars "outside China" to examine the evolution, prospects, and challenges of this change.
Remembering Filippo Nicosia
The Seasonal School honors Filippo Nicosia, former Italian Consul General in Chongqing.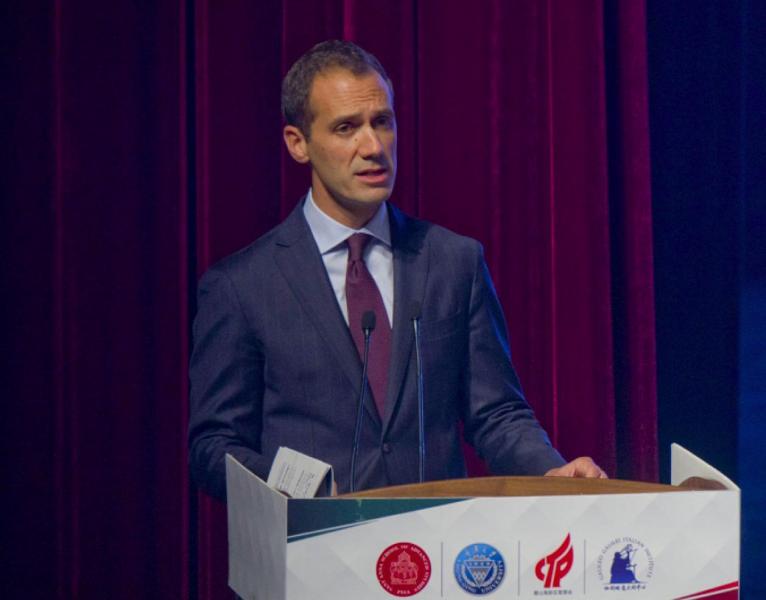 Teaching methodologies
Lectures, led by experts from Sant'Anna faculty and distinguished specialists from the academic and business environment tied to China, will be complemented by an introductory course of basic Chinese language and culture offered by professional native-speaking instructors.
Students can attend lectures, Q&A sessions, and workshops in this interactive, cross-disciplinary learning environment.
Who should attend this Seasonal School?
The Seasonal School welcomes motivated undergraduate and postgraduate students from any university and degree programme (e.g. law, political science, life sciences, medicine, and engineering).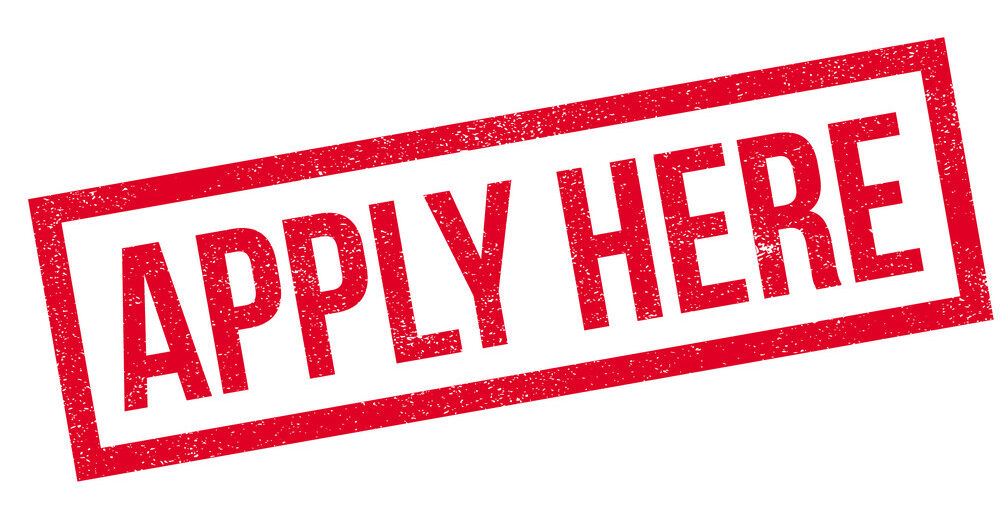 TO APPLY, CLICK THE IMAGE ABOVE 
Coordinators
Alberto Di Minin – Nicola Bellini
Key Teaching Staff
Francesca Capone, Andrea De Guttry, Antonio Frisoli, Giuseppe Martinico, , Emanuele Sommario, 
Guest Lecturers
Federico Antonelli, Massimo Bagnasco, Antonio Crupi, Filippo Fasulo, Lorenzo Gonzo, Alessandra Guidi, Simone Pieranni, Franscesca Spigarelli, Marina Timoteo
Assistants
Marco Bonaglia & Jacopo Cricchio
Pisa Confucius Institute Teachers – in collaboration with Galileo Galilei Italian Institute, Chongqing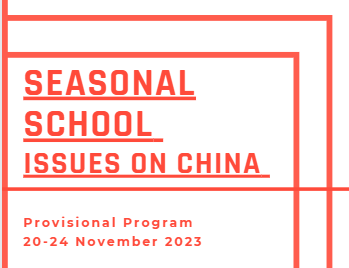 YOU CAN DOWNLOAD THE PROGRAM HERE – Provisional Program 21.09